Hello dear readers (all four of them)!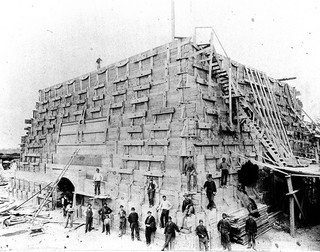 It has been 2+ years since my last attempt to blog regularly. One morning I just decided that I wanted to revamp my blog, and started with purging everything from my HDs :) Quite quickly it became obvious that I will never finish the blog reconstruction so I just moved on. Moreover, I had lots of other interesting things to do (like wrapping up my second B.S., this time in Computer Science).
Anyway, as I have quite a slew of post ideas I care to share, this seems just the right time to start blogging again.
Have a nice day and stay tuned!