The Phrozn project started as PHP alternative to static site generators available in other languages (Jekyll, Hyde etc). It quickly become relatively popular tool with 17 contributors, 350+ watchers and 50+ forks on GitHub. The project deserved way more attention than I could have given to it, so I decided to transfer project to another maintainer.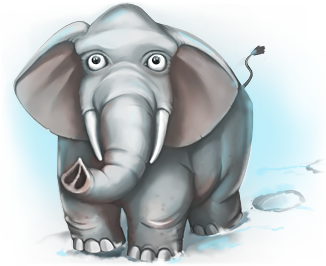 Starting from this moment on the main maintainer of the Phrozn project is Povilas Balzaravičius.
Povilas was one of the most active contributors anyway, but now as a new leader he will push the project even further. Expect new and good things to come!
On my part, I do not expect to contribute to Phrozn in near future, but will probably help out with feature or two at some later point. In any case, it was a great experience, and allowed me not only to experiment with an open source initiative but really enjoy the collaboration of so many good developers.
NB: The new home for the Phrozn source code is github.com/Pawka/phrozn, and if you are looking for a project to contribute, Phrozn is a good one to start with :)
Thanks!